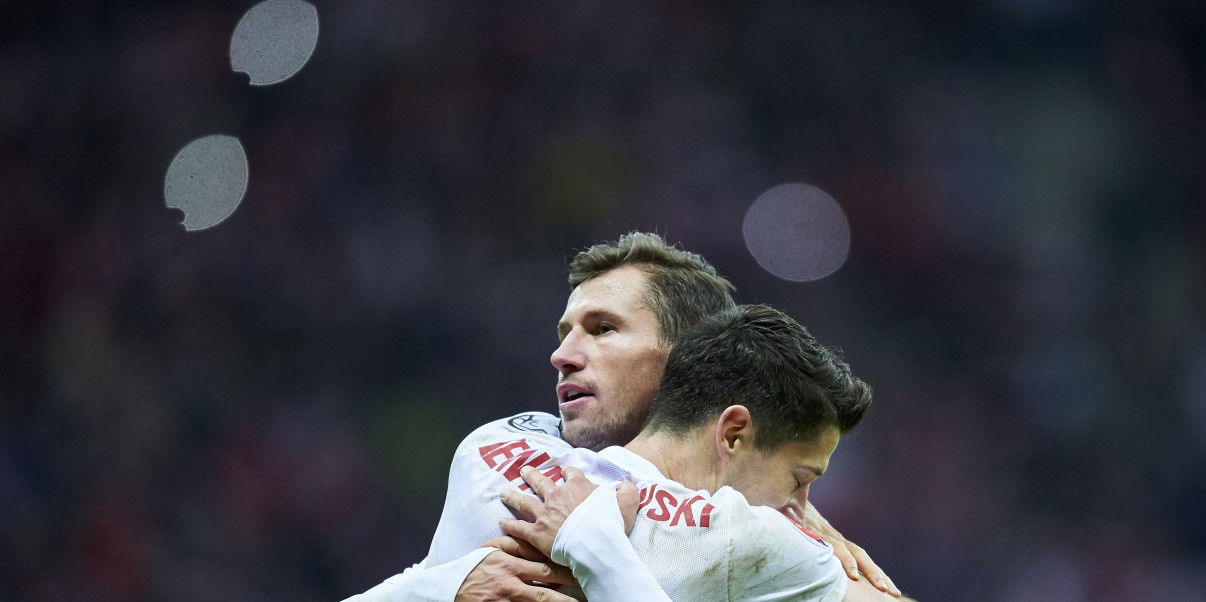 Krychowiak discusses Arsenal rumours
In an extensive interview with FourFourTwo, Sevilla's Grzegorz Krychowiak spoke about a number of things – including previous links with a move to Arsenal.
The midfielder has become one of the most highly sought after in the world, and made the cut for 'France Football's Best XI of 2015', after a stunning start to the season with Sevilla.
He is rated as being worth the around £30million, a potential huge return considering the £3.3m paid for him by Sevilla in 2014.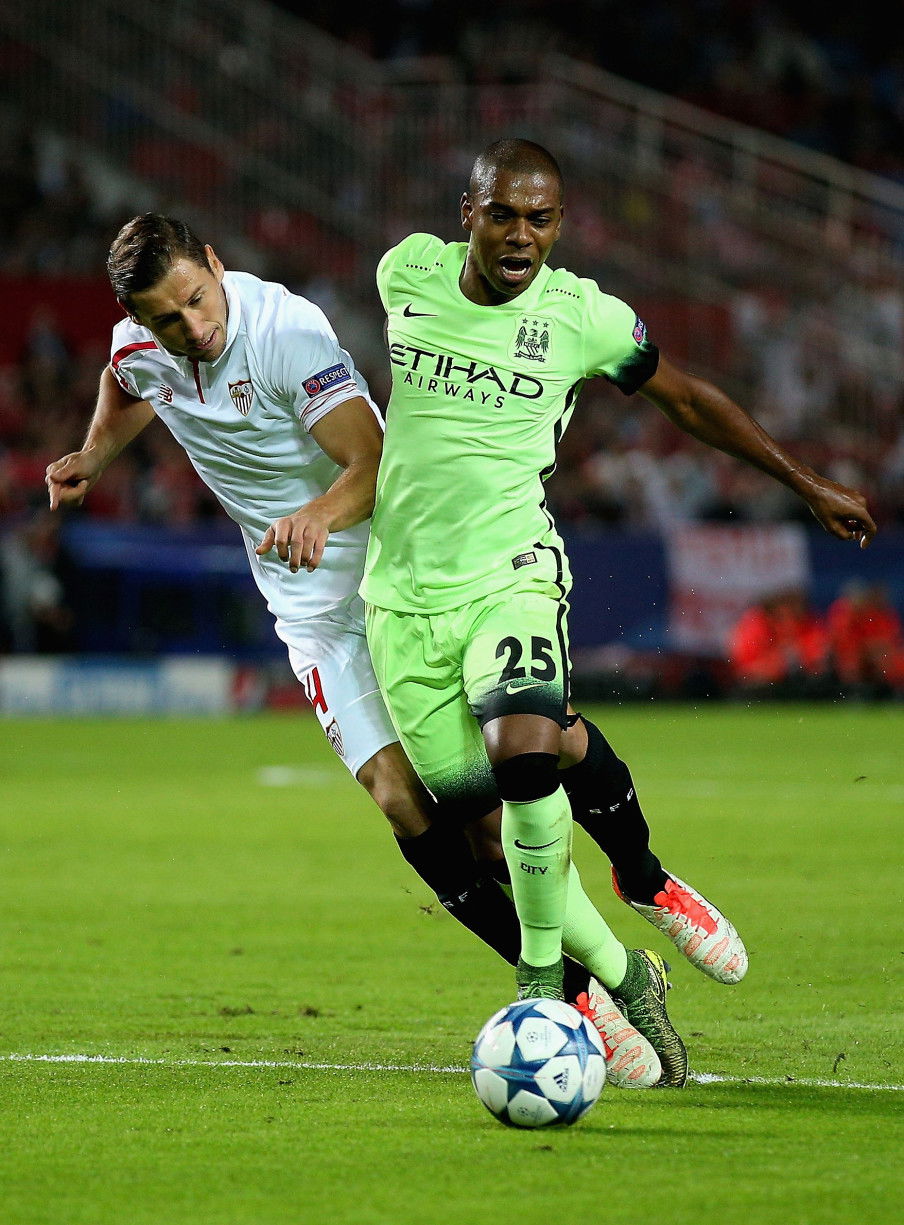 So far, he has scored two goals in 49 appearances for the Spanish club.
Internationally, he has made 29 appearances, scoring two goals, one of which was his volley against Ireland to help Poland qualify for the Euro 2016 tournament in France, the place where his footballing career kicked off when he was just 16-years-old.
Krychowiak also scored a goal to help Sevilla to win the Europa League for the fourth time.
The midfielder says that he is aware of the transfer reports surrounding him. However, claimed that he leaves such speculation to his agent to deal with.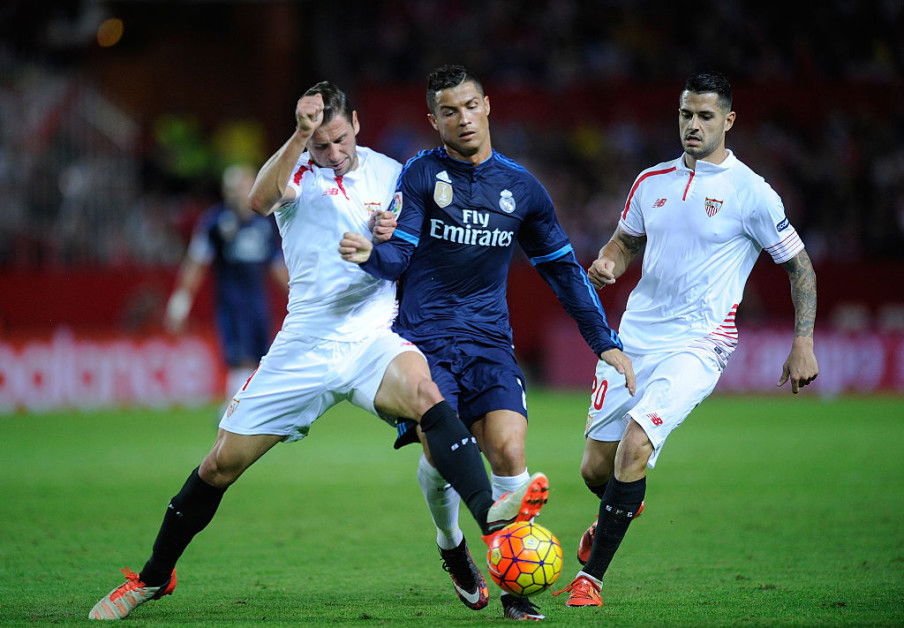 I never had a favourite team or league. The Premier League? Some say it's the best in the world, other people think that's La Liga.

I've heard about Arsenal, but I leave it to my agent. I trust him and he's the one who deals with that kind of the stuff. I can't think about things like that. I have to keep my mind free of any distraction and just focus on doing my job for Sevilla.
Sevilla have not enjoyed the same glory as they did last season. They currently sit in 9th place of La Liga, and dropped out of the UEFA Champions League. However, Krychowiak's development or attitude has not changed.
There are a million things I can still improve. The moment I start thinking that I'm a finished product as a player will be the moment I start regressing. I believe I can be a much better, more complete player at the end of 2016.
---