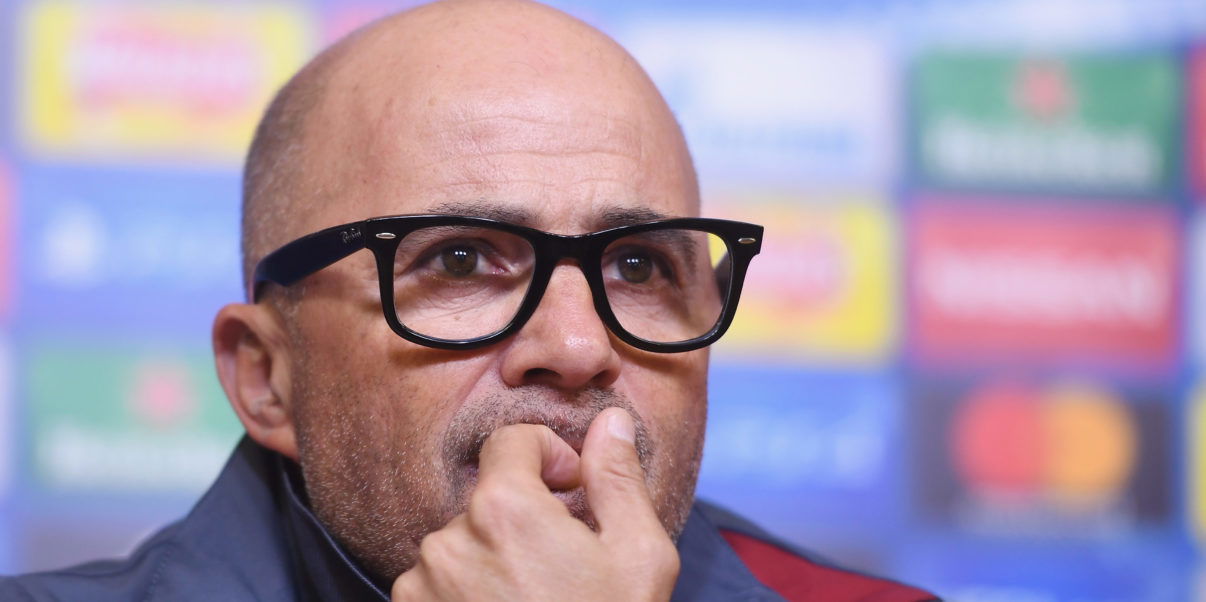 Sevilla must keep Jorge Sampaoli
It is no longer news that there is a very strong interest in Jorge Sampaoli from the Argentine Football Association (AFA). The AFA President, Claudio Tapia confirmed last month that Sampaoli is the "chosen coach" to lead the Argentine football nation to glory. However, this should cause some worrying for Sevilla fans.
Since the dismissal of Edgardo Bauza, the AFA had been on the lookout for a top class coach and it is only fitting to think of a coach like Sampaoli. The later has been nothing less than sensational in Seville having taken over from Unai Emery (his predecessor) after winning the Copa America with Chile (ironically defeating Argentina in the final). The Spanish side are flying high in the league courtesy of their Argentine coach.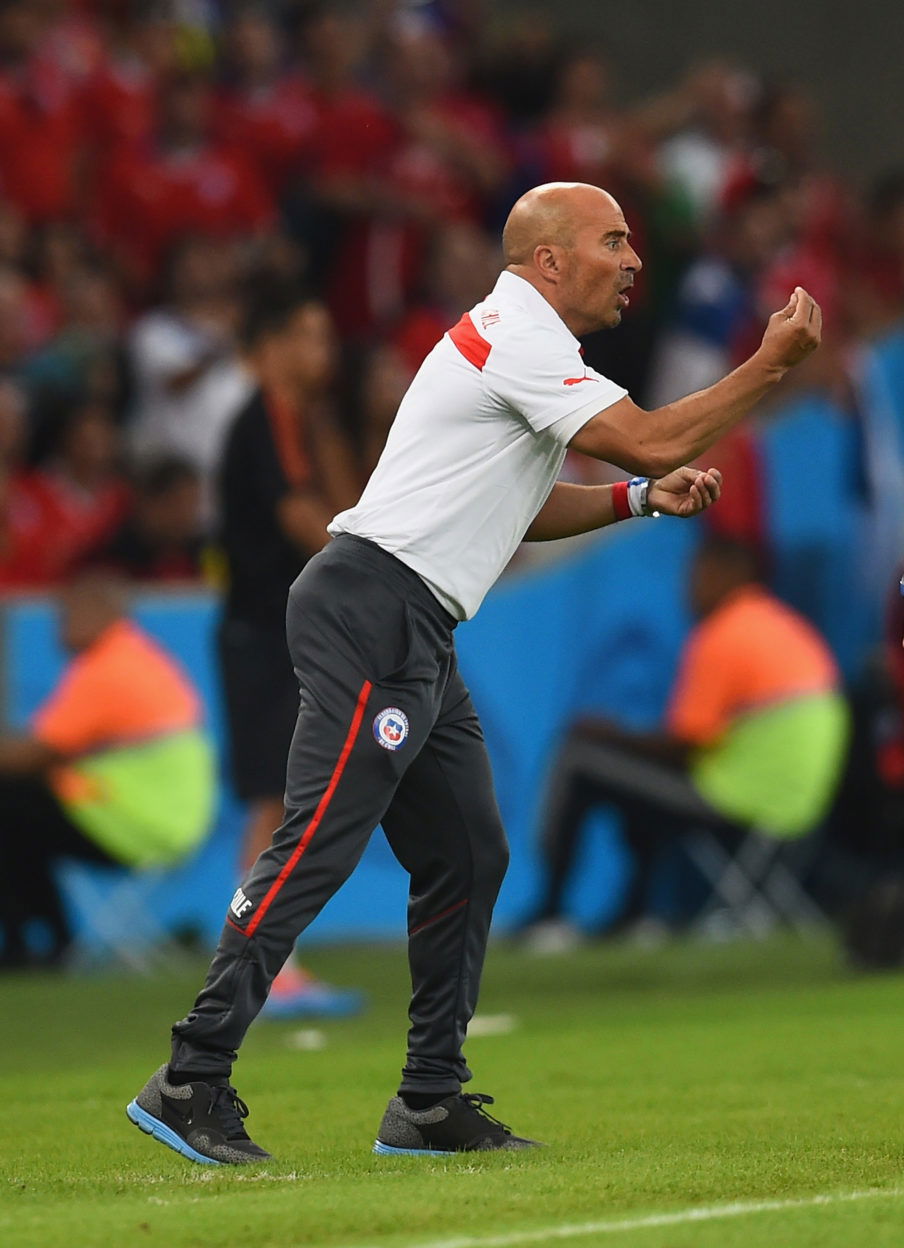 Sampaoli, aged 57, has been known for success since his time with Universidad de Chile having won the three (3) league titles and the Copa sudanamericana cup with the Chilean club. This success attracted the FFCh (Football Federation of Chile) and it led to his eventual appointment as the head coach of the La Roja. Further success materialised with the Chilean national team as he historically won their first ever Copa America title in 2015 on home soil. Following this heroics, he was named on the final three-man shortlist for the FIFA World Coach of the Year award in November 2015.
The Argentine was quick to stamp his authority in Sevilla by winning football matches in style. It is worthy of note that in January, Sampaoli's Sevilla defeated the then in-form Real Madrid 2-1 and ultimately ended the Los Blanco's 40-match unbeaten run in all competitions. This remarkable run of results earned them 2nd place in the table ahead of Barcelona although they currently sit 4th in the table. Truly, the consistency dropped a bit but the numbers are still good when compared to their league tally in last three three seasons.
Sevilla currently have 69 points in the league (17 more than they had all season in the 2015/16 campaign and 6 more than they achieved in the 2013/14 spell). They 76 points tally achieved in the 2013/14 season may not be surpassed this season but if they end up qualifying for Champions League, it would be a better achievement.
Unai Emery was successful with the Los Blanquirrojos especially after winning a hattrick in 2014, 2015 and 2016. Nevertheless, it is fair to say their league successes could have been a bit better. Emery's zenith of league success came in 2015 when he led the Spanish team to 5th position with 76 points. It must be remembered that he had a torrid league season last term, ending the campaign in just 7th position. Except something really strange happens, Sampaoli are well on course to earn a 4th place finish in the league as they are sitting 6 points clear of their next rival Villarreal.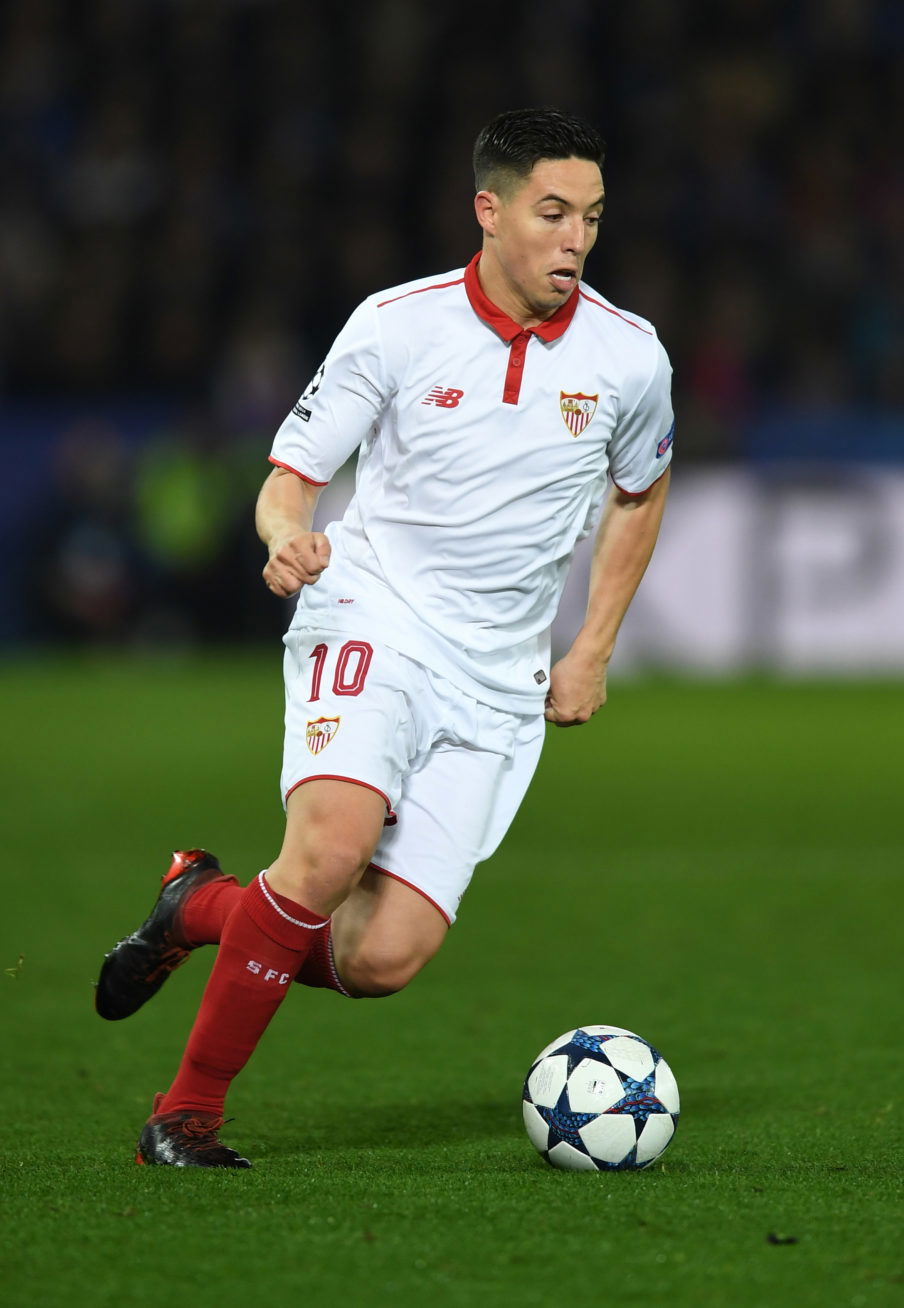 The future looks really bright for Sampaoli in Sevilla and it is only reasonable to expect trophies sooner rather later. Much has been said about Sampaoli's interest in the Argentina job, admiration for Messi and many other things but the only truth that exist for now is that he is still the head coach of Sevilla. The Argentine national team desperately needs success and it is only wise to dub the Sevilla man their "chosen coach".
If Sevilla look forward to success, they must keep their trainer by any means necessary.
---