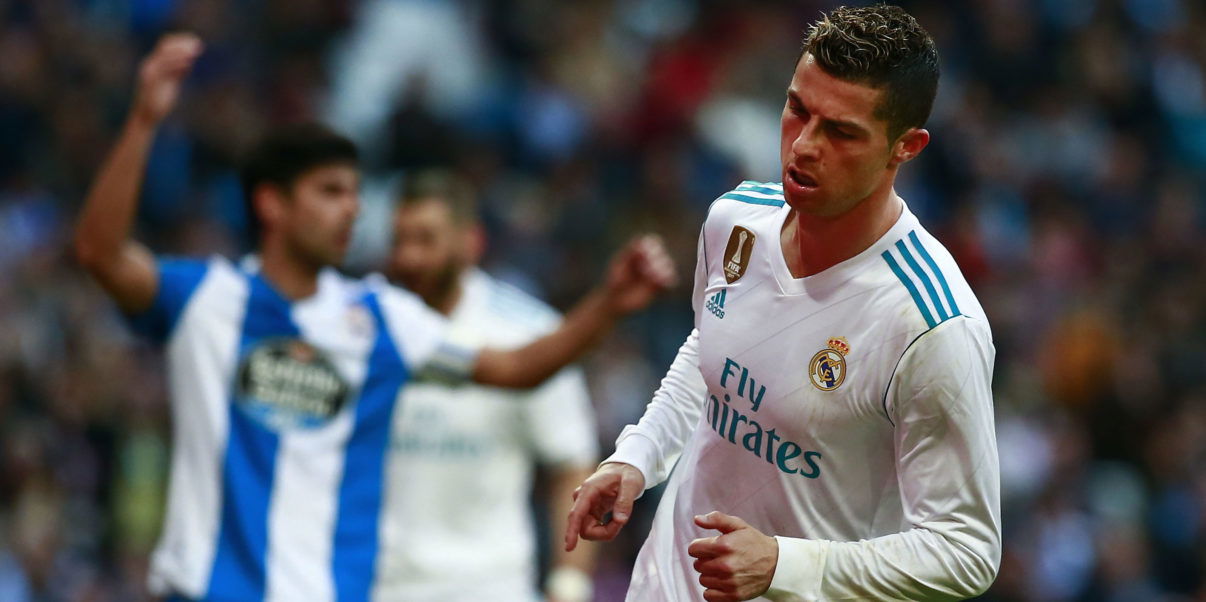 Cristiano Ronaldo: 'I want to stay at Real'
According to Sky Sports, Cristiano Ronaldo has said that he wants to stay at Real Madrid because he 'loves' the club and the city.
Ronaldo's future has been the topic of discussion amid widespread speculation that the player wants to leave the Bernabeu over a contract argument.
Sky Sports' Spanish football expert Guillem Balague has said that Real Madrid have no intention of paying Ronaldo the €50 million-per-year that he is demanding.
The 32-year-old star has been linked with a move away from Spain with former club Manchester United and Paris Saint-Germain the most likely destination for the Portuguese international.
However, Ronaldo has told Chinese football app Dongqiudi that he is happy at the club and he is outlining his ambition to stay at the club.
Of course I want to stay here, I love this club, I like living here. I've lived in this city since 2009 and I love the weather and the people. It's close to Portugal and you can get there by car. Spain is a great country, I love it.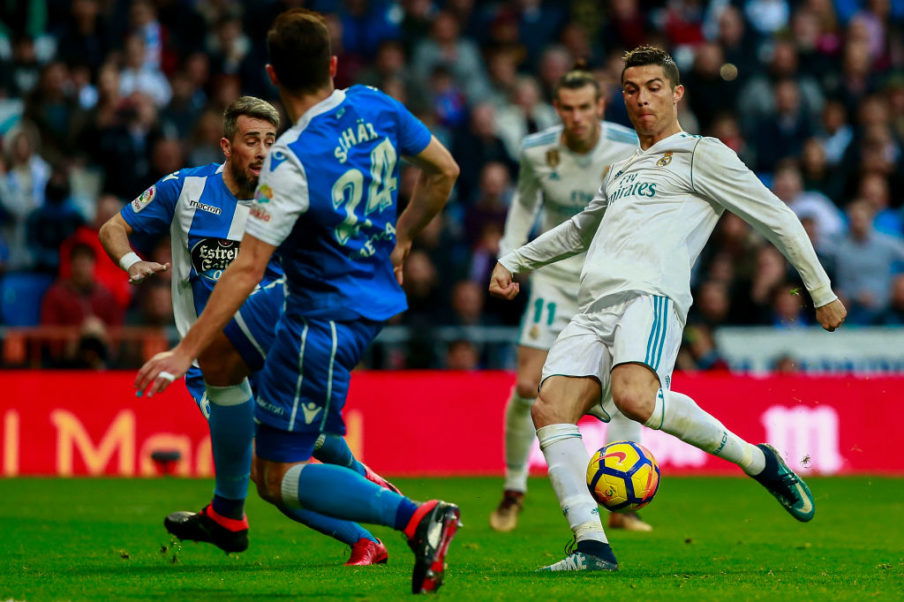 Ronaldo is under contract until 2021 and has admitted that he may need to rethink his plan to keep playing until he reaches the age of 41.
He said:
This feeling is incredible. It's what I've always dreamed of. Now, my plan to retire at 41 will probably be a bit more difficult to achieve, and now we live in the moment.
---