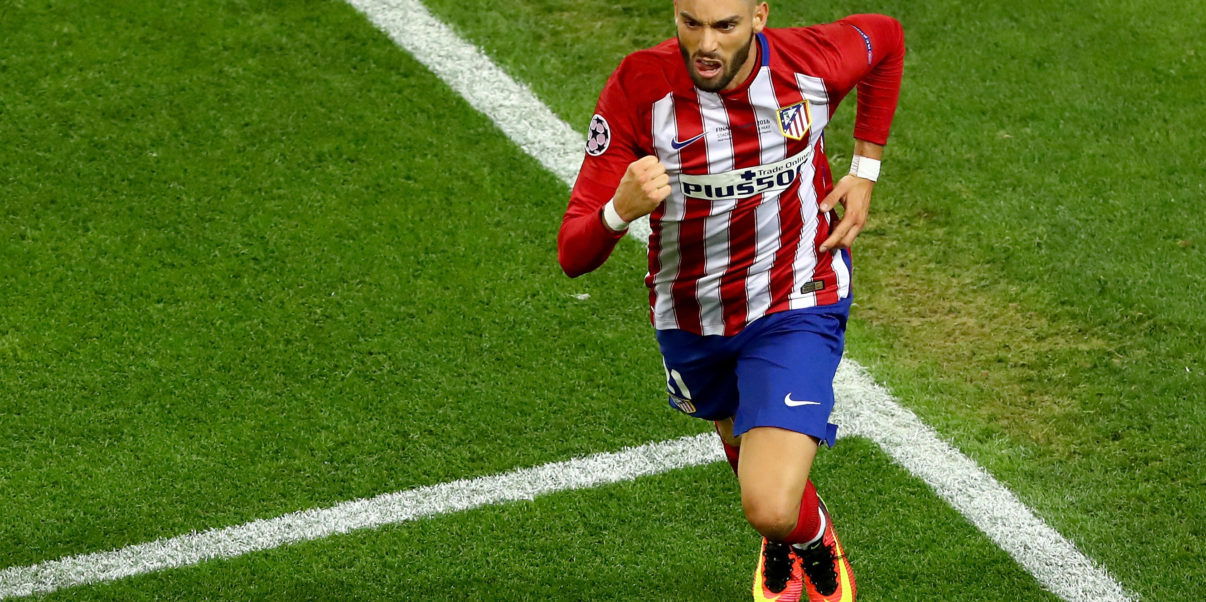 Selling Yannick Carrasco weakens Atleti's title bids
On Monday, Atlético Madrid confirmed Yannick Carrasco and Nico Gaitán's departures to Chinese club Dalian Yifang for reported fees of €30m and €18m, respectively.
Gaitán's fee comes as a surprise given his lacklustre performances since arriving for €25m from Benfica. The Argentine international had barely featured this season, even if his last game in a red-and-white shirt came less than a week ago in Atlético's Europa League win over FC Copenhagen. Atlético will be pleased to have only lost €7m on Gaitán, while also getting rid of his sizeable wages.
However, the sale of Yannick Carrasco at the end of February while challenging for LaLiga and the Europa League is inexcusable. Carrasco's dynamism in a squad repleted with workhorses always stood out and his pace, trickery, and skill made him the perfect candidate to unlock tough situations. Even in a subpar season for his standards, the Belgian winger still pitched in with four goals and seven assists.
Carrasco and Gaitán's departures leave Atlético with only 17 outfield players in their first team squad. Of those 17 players, the only true winger is Vitolo, who is still getting adapted to Simeone's style of play and has only played a total of 369 minutes since arriving in January (a bit over four complete games).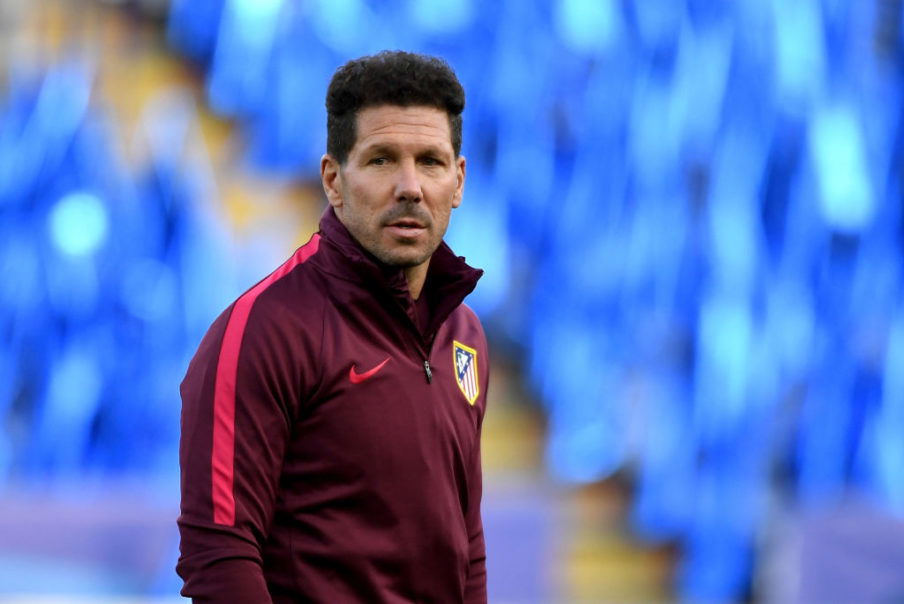 While there are players like Koke, Saúl, Thomas, and Ángel Correa who can occupy wide positions in Simeone's trademark 4-4-2, none of them would be playing in their natural positions. Correa, the attacker most often deployed in a wide position this campaign, is still wildly inconsistent and, theoretically, at his best in a central role.
Counting Gabi, there are five men battling for four midfield positions while playing two games a week. For comparison, Barcelona, Atlético's main title rivals, have 10 players capable of playing in their midfield four.
Any type of injury would leave Atlético reeling and having to depend on youth players, an option that Simeone has historically only turned to in cup ties that are either against minnows or that have already been decided. Simeone could also deploy Antoine Griezmann in a wide role, but the Argentine manager prefers that his best players play centrally where they can have a bigger effect on the game.
The past few years have told us to never doubt Diego Simeone, but competing for two titles with a heavily depleted squad might be asking too much even of him. Should Atlético's title bids crumble before the end of the season, these two sales should be a point of reflection.
---