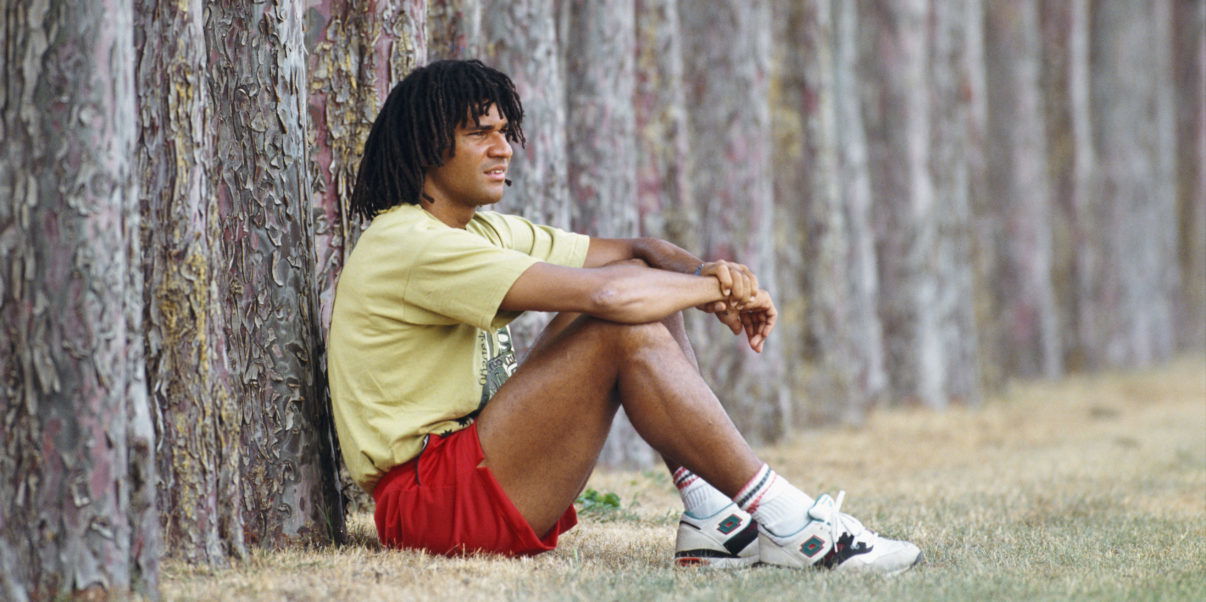 Football hairstyles as voted for by Spain
Football is widely known as the beautiful game on the pitch, but off it it can often be anything but beautiful.
Over the years we've seen some crazy hair styles by footballers, during domestic seasons, European Championships or World Cups.
In promotion of the Men Ultra range and as part of the Head & Shoulders #JUSTWATCHME campaign, football hairstylist Landry Agres is giving fans exclusive football hairstyle tutorials so they can replicate some of the game's most iconic hairstyles this summer.
And we thought we'd take you through what Spain's fans and hair aficionados voted for on a number of footballer hair style related questions.
INTERNATIONAL FOOTBALL'S MOST ICONIC HAIRSTYLE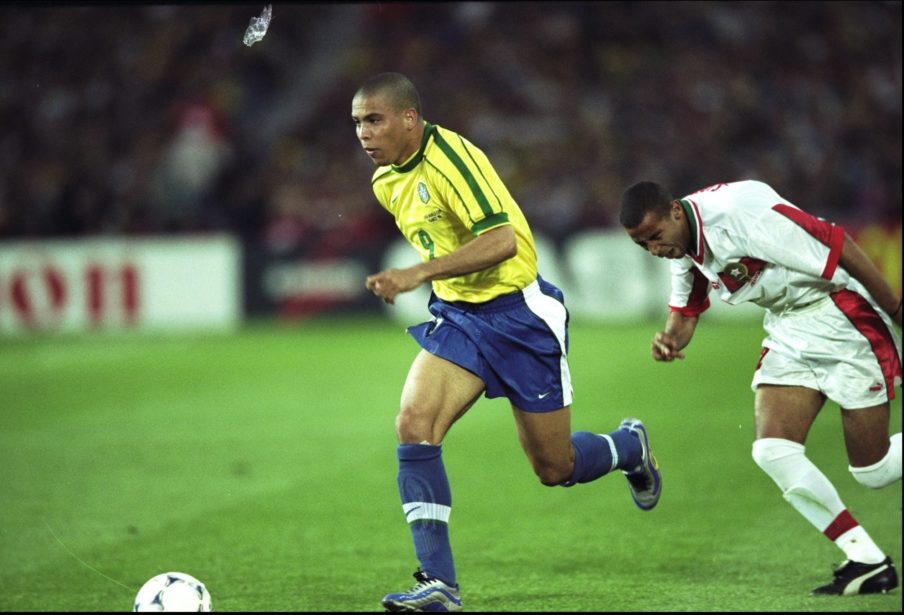 Spain voted David Beckham's cornrows as the most iconic in international football, with Ronaldo's shaved dome second and Ruud Gullit's dreadlocks third.
BEST AND WORST FOOTBALL HAIR STYLES
Spain decided the best chop was Ronaldinho's ponytail. Their worst was Taribo West's bunches.
BEST AND WORST HAIR STYLE OF YOUR NATIONAL TEAM
Spain's national team have had some real shockers, but the fans voted Gaizka Mendieta's hairstyles are best their country has had. The worst? Ivan Campo's hair.
WHICH PLAYER'S HAIR INSPIRE YOU MOST?
Spaniards were asked which of their current player's hair styles most inspires their own. They voted Marco Asensio's hairstyle at top spot for inspiration, but voted David de Gea's efforts as least inspiring.
We've definitely not seen the last of wild and wonderful hair cuts, but it's fair to say over the years, we've had enough of them to last a life time.
---