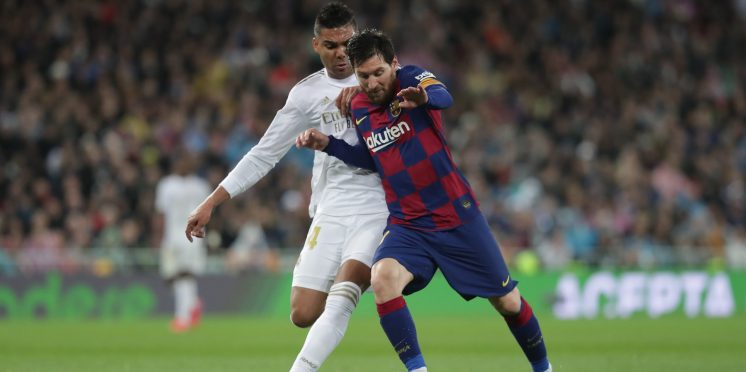 Barcelona or Real Madrid: Who will win La Liga?
Barcelona and Real Madrid. An age-old rivalry has been put on ice for now, but the suspension of La Liga, along with the rest of the sporting world, will only serve to heighten the desire of Catalonians and Madridistas, who were – and still are – locked in one of the tightest battles for Spanish supremacy this century.
Despite the vicious infighting, animosity at board level and changing of manager, Barcelona still find themselves top of La Liga, two points ahead of a seemingly resurgent but simultaneously stop-start Madrid, still coming to terms with the void of Cristiano.
Los Blancos seemed to edge themselves in front of Barca with a crucial 2-0 victory in the most recent Clasico, but a 2-1 defeat by Real Betis saw the pendulum swing in Barcelona's favour, but it would be foolish to think there won't be a few more bumps in the road for both sides once the Spanish top-flight resumes. Fans in Spain will be keen to get back to watching football and they'll likely be very happy when they can see their favourite players again, much like those who use a MI lottery promo code are often happy with the offers they receive.
The task for Zinedine Zidane's men will be to rid themselves of the lapses in concentration and performance that have seen them fail to capitalise on Barca's shortcomings, while Quique Setien has to bend the squad to his methods, bring back the principles cultivated by Cruyff and disregarded by Ernesto Valverde, all while ensuring the quarrels between Lionel Messi, Eric Abidal and members of the Barcelona hierarchy don't start having an adverse effect on the pitch.
Frankly, whoever sorts themselves out the soonest will be crowned Spanish champions. But who will resolve their issues first. Perhaps more pertinently, will they ever?
A great source of encouragement for Setien will be the returns of Luis Suarez and Ousmane Dembele; both looked set to miss the rest of the season with long-term injuries but should be fit to play their part once football returns. Penny for Martin Braithwaite's thoughts?
Who will win La Liga
Barcelona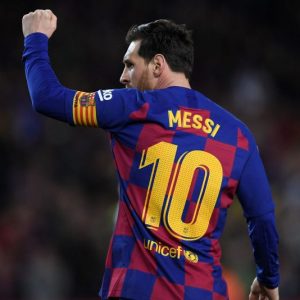 Real Madrid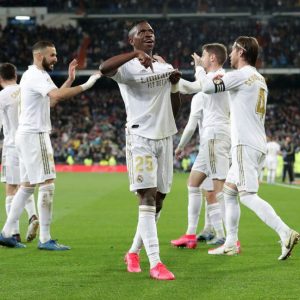 ---